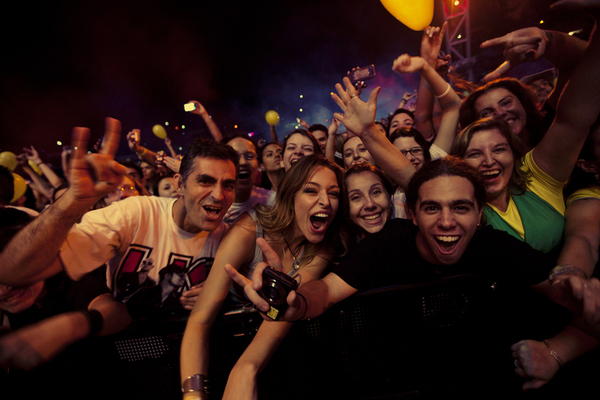 At the end of July last year, after 110 shows, the U2360° spaceship took off for the final time. 
Nothing captures the 360° vibe like the limited edition live set U22, with 22 songs from three years of shows. 
But what was it like to be there on the night, from the second the band walked onstage as  'Real Thing' kicked off to the closing benediction of 'Moment of Surrender' ? 
Maybe you were there and you'll never forget... maybe you wouldn't mind a reminder.  
To mark the first anniversary of the end of U2360°, this Saturday, exclusively for our U2.com subscribers, we'll be rebroadcasting the audio of the third show in Sao Paulo from April 2011.